Our Recipes
We take our cuts very seriously and want to be sure that you have nothing but the best dining experience. So to help things on their way we thought we would share some of our favorite "secret" recipes.
---
Want to receive occasional recipes?
Join our mailinmg list!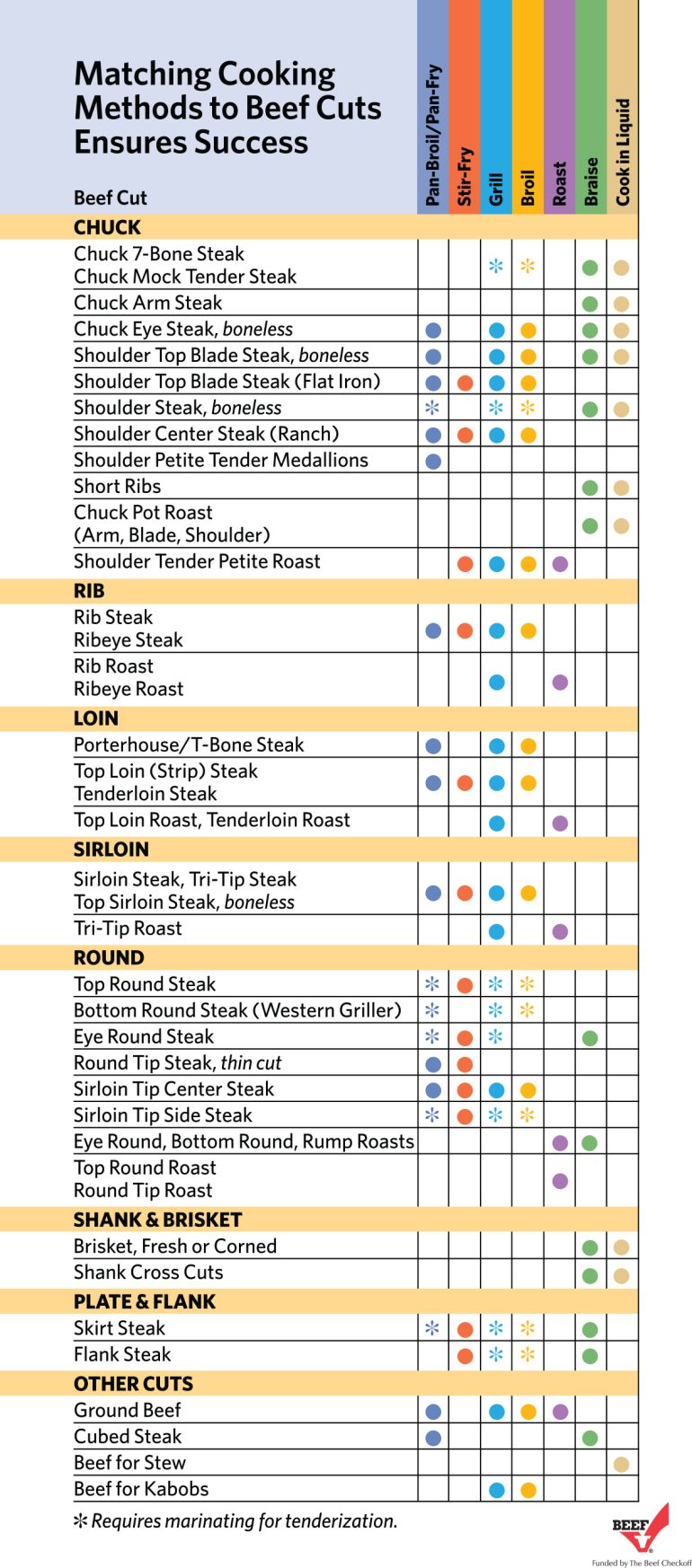 Cooking Methods
1. Selection
You have to start with the right cut. Each one has its pro's and con's and you want to be sure to choose the right one. Not sure which? Ask us!
2. Method of Cooking
Now that you have the right cut of meat you need to cook it correctly. Will you go low and slow in the smoker? Pan sear? Oven roast? Each Cut has a method of cooking to ensure success!
3. Not a solo act
Even the best cuts of meat should not go it alone. What will you pair it with? There are many options for sides, starches, wine, and more. We are happy to guide you!