About Us
Quality Is the Best Recipe
We Love What We Do
We enjoy the challenges of a small business, the ownership of the results, the risks and rewards. But above all, it really is the people. We thoroughly enjoy talking and sharing with our patrons.
We are third and fourth generation meat cutters.
Tim Sanders is a second generation meat cutter. He learned his craft from his father Harvey Sanders who worked for 40 years as a butcher/meat cutter. Tim perfected his art in little meat shops as young man, learning from his father and old school fingerless butchers who knew what the meat was and how to lovingly carve the unrecognizable hunk of beef into an incredible eating experience.
Miranda joined her father just a few years ago and has caught on quickly. She is great with customers and enjoys the family atmosphere.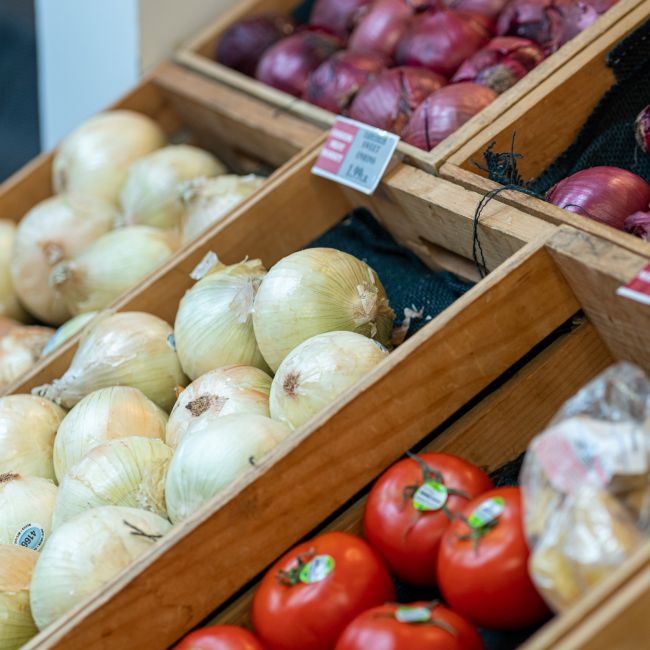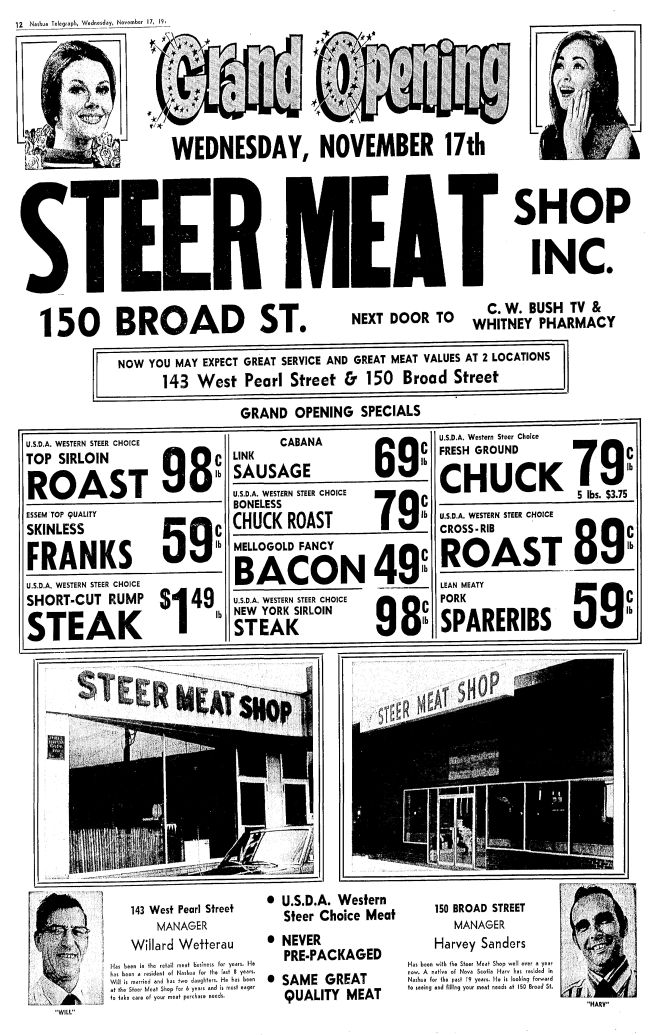 Not just meats
We are a market, which means we sell more than just meats. We want our customers to be able to find everything they need for that perfect meal, right here, at Sanders Meat Market.
"There is nothing more satisfying than a good meal." -Tim
Not every meal can be "special" that would take the meaning out of the intent…but a tasty quality meal should not be 'special" either. It starts with premium fresh meats, some simple culinary skills, some tips, and viola your eating special every night that you choose to. Come see us, meet us, and experience our service and products
We believe that you have to start with premium hand cut proteins.

We believe you need exceptional caring customer service.

We believe happy customers, returning again and again, is the reason we do what we do.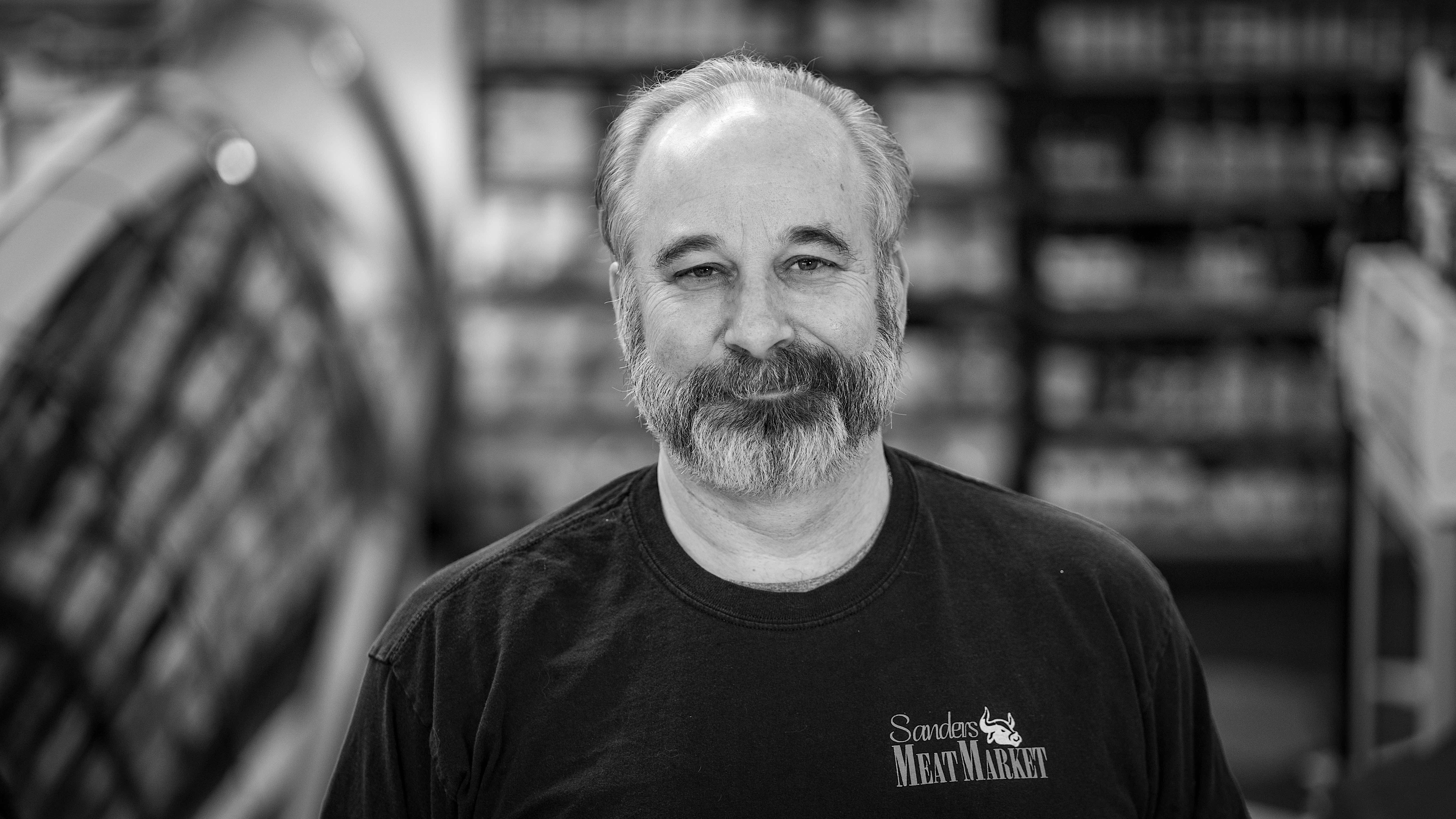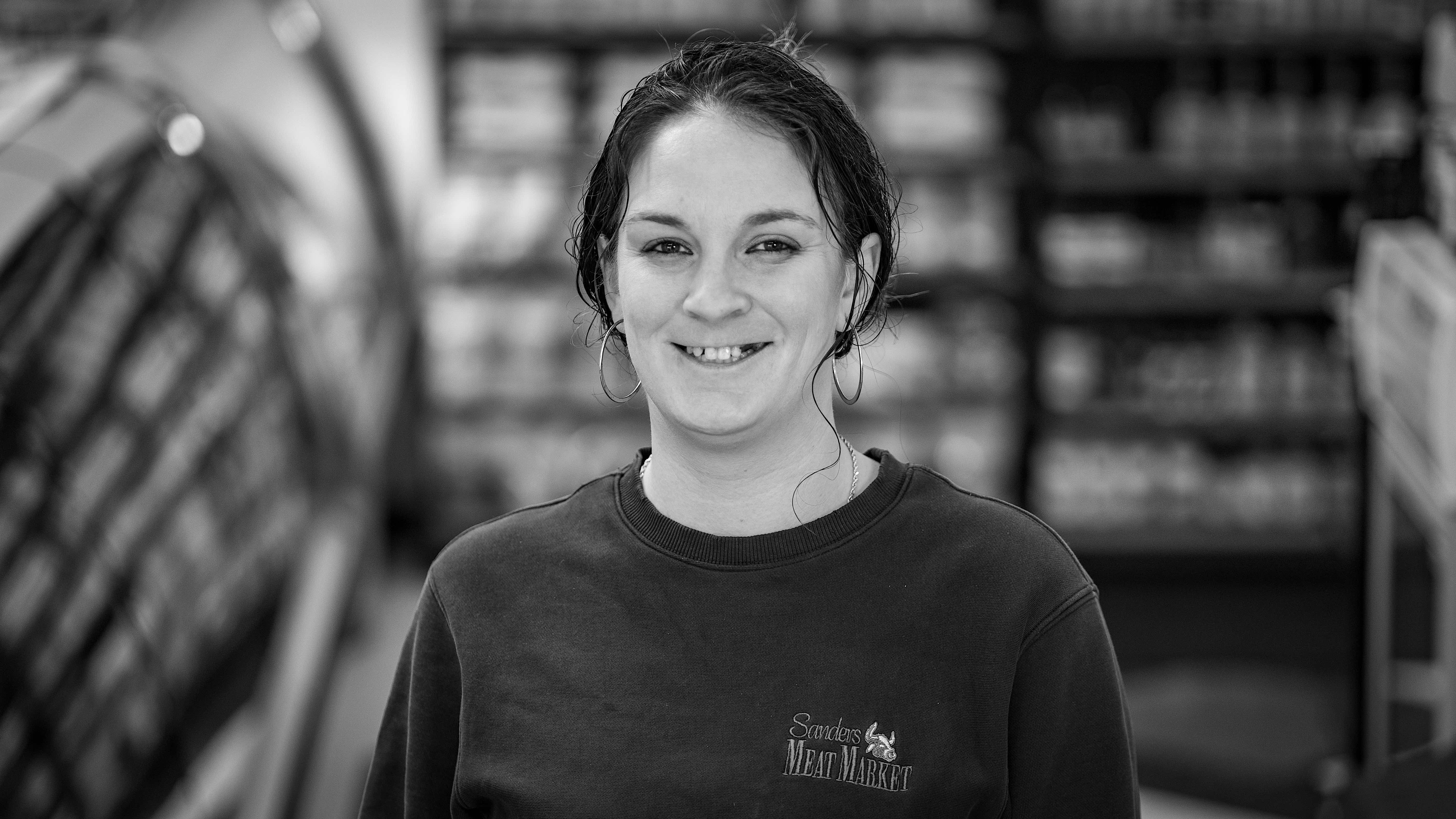 Come by and experience real taste.
Our market is your full service village meat shop carrying USDA Prime Beef, natural pork, natural chicken, lamb, veal and a variety of game meats. A full service deli, home made "on the premise" salads and prepared foods, produce, local baked breads and sweets, and grocery ingredients round out the offerings.