Sanders Meat Market
Artisanal Butchery
We are Local
Family Owned & Family Operated
We feel there is nothing more important than the connection, sense of belonging, and care that comes with a close knit family. Our mission is to give our customers that same connection, that sense of community, that touch of kindness. You are not just customers to us, you are our neighbors, you are our friends, you are our family. We hope to see you soon.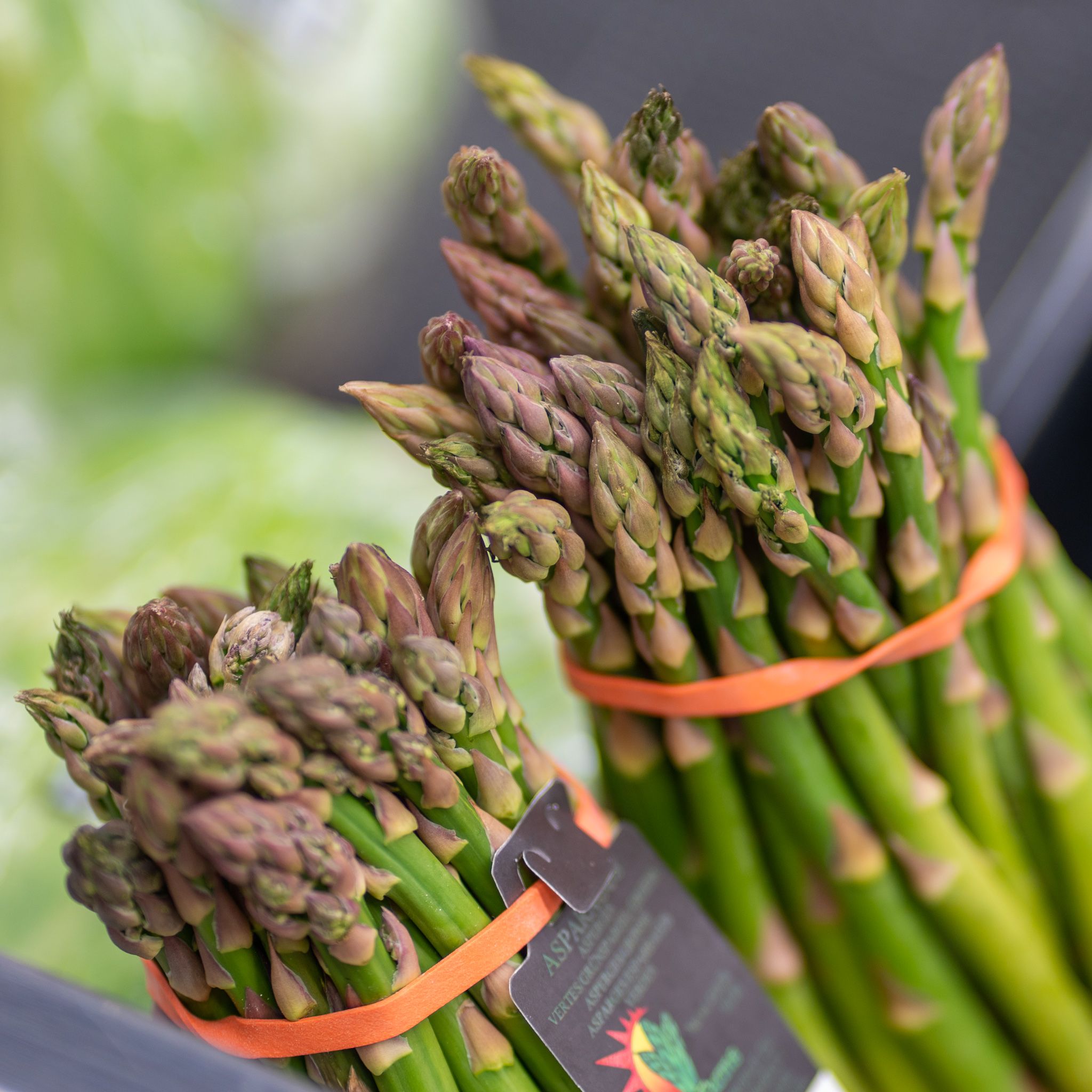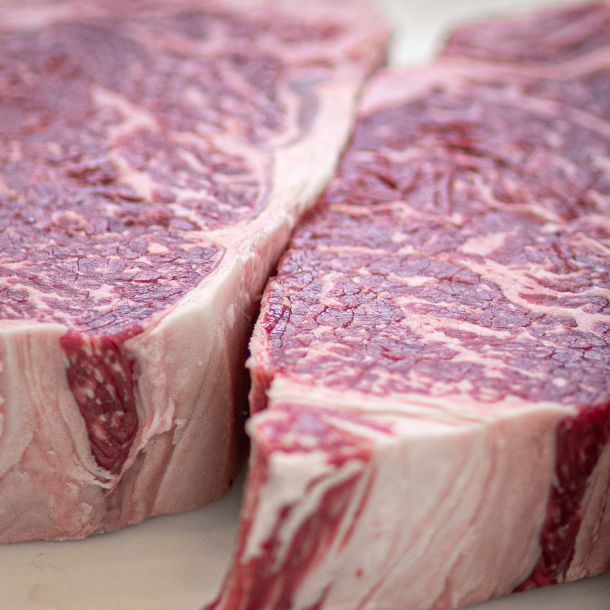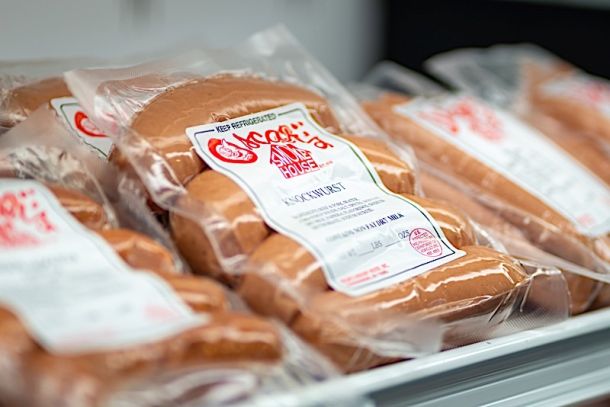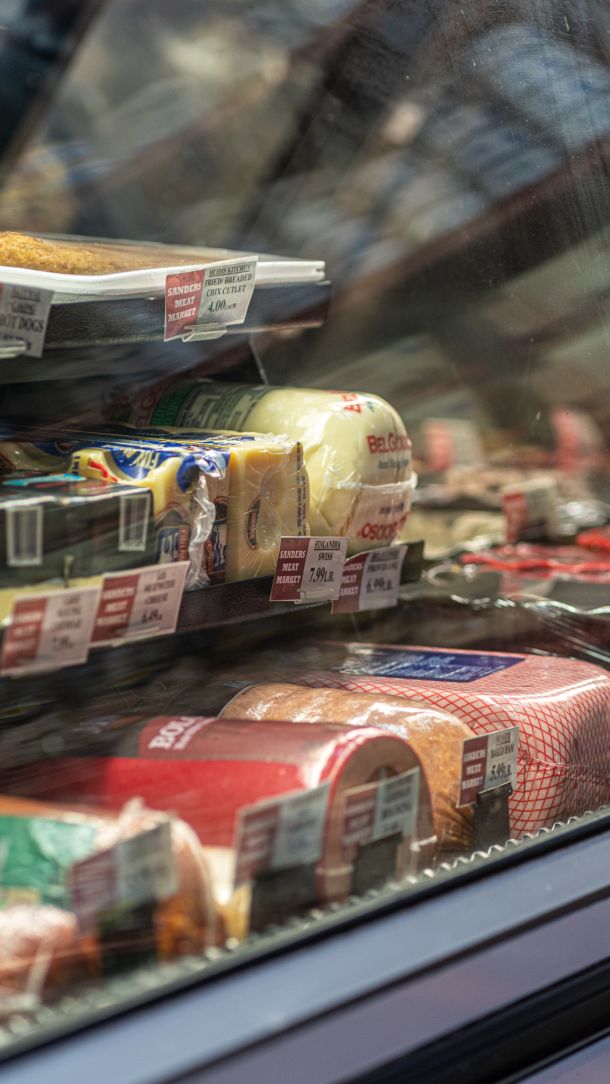 We appreciate the efforts of our customers, many of the new faces we see are from "word of mouth"…a priceless unsolicited form of trust and acceptance that others feel to share with their family and friends.
If there is anything more important to us than our products, it is the service we provide, and how you feel about it. So.... if you have a thought, a concern, a question, or a request, please let us know!
Phone
Email
This email address is being protected from spambots. You need JavaScript enabled to view it.
Sanders Meat Market
2100 Doubleday Ave, Ballston Spa, NY 12020