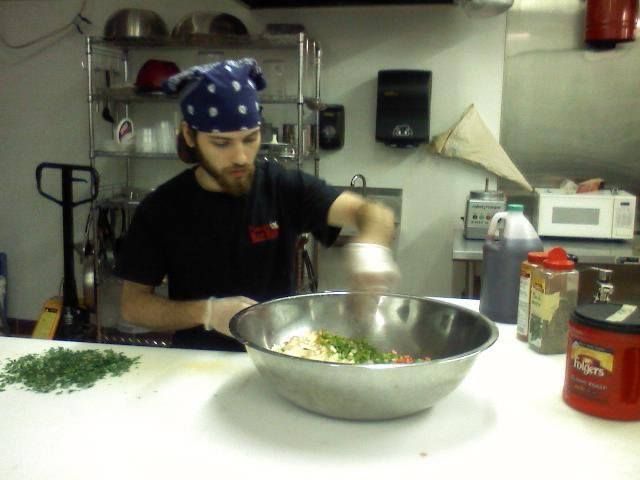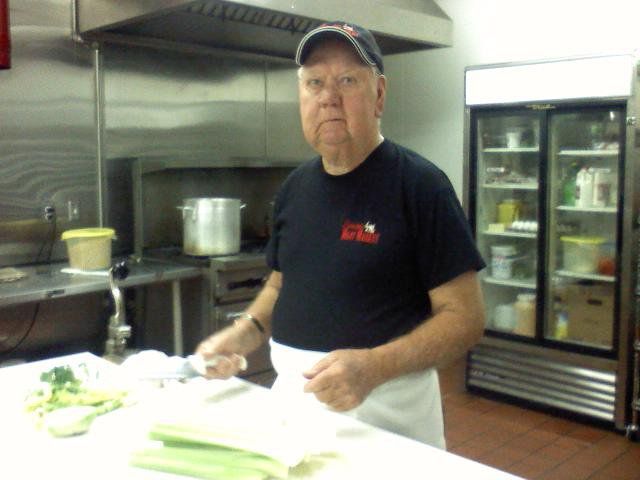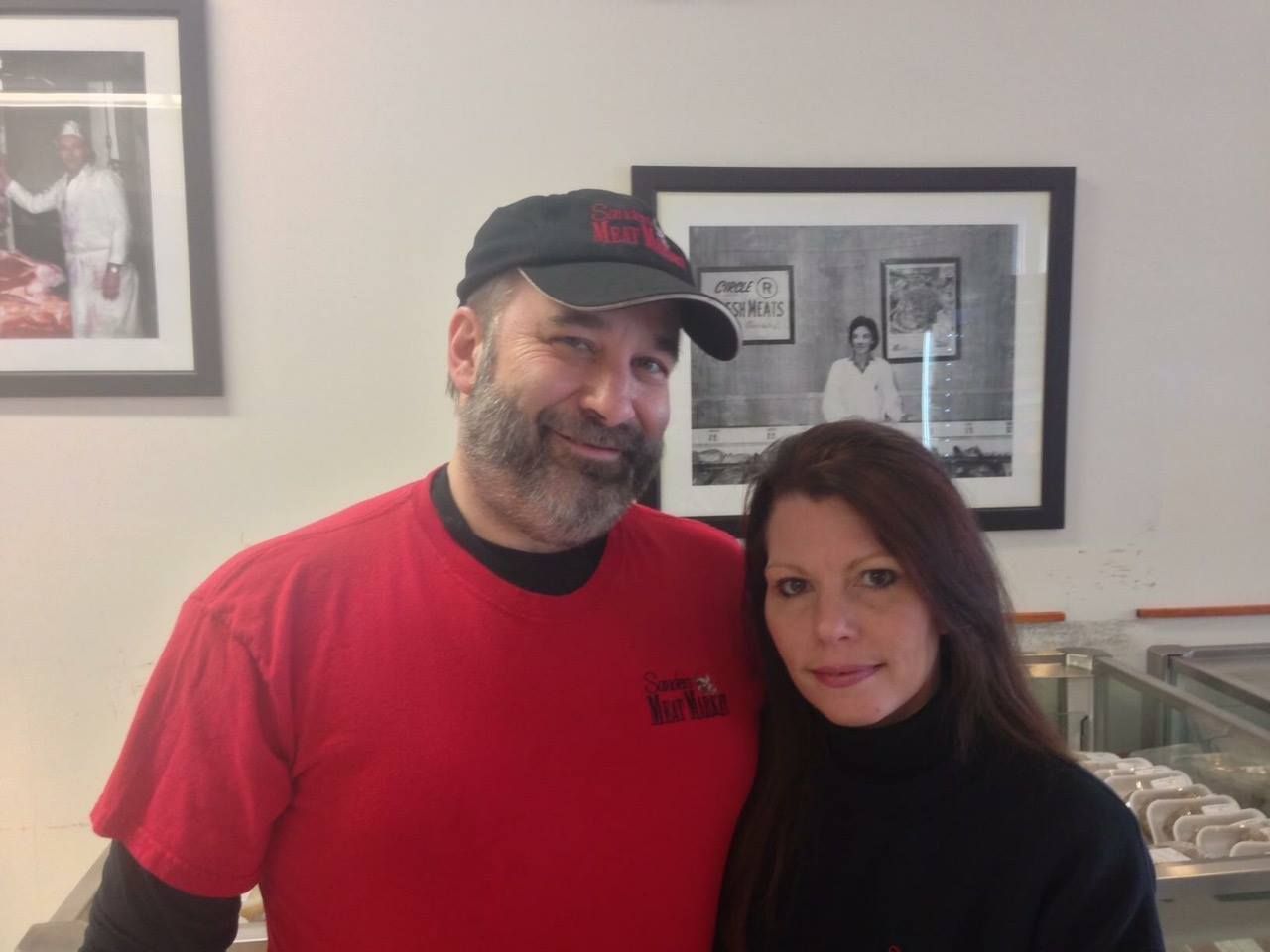 Sanders Meat Market
A family market, a family tradition
2100 Doubleday Ave
Ballston Spa, New York 12020
We enjoy the challenges of a small business, the ownership of the results, the risks and rewards. But above all, it really is the people. We thoroughly enjoy talking and sharing with our patrons(my wife says I enjoy it way too much, always reminding me of the time---behind every good man is a good woman and all)

I am more than delighted that my daughter Miranda has joined me now, here at the market. As we run (sometimes I feel like it is more of a slow limp on my part) towards the passing of the baton, I cannot help but feel the joy and pride of seeing the succesful business woman she is becoming.

We look forward to seeing you at the shop.
Butchers
Tim Sanders | Miranda Sanders
Join our mailing list!
Want to receive occasional updates on specials, offers, and maybe an update?
Visit our Shop!
2100 Doubleday Ave Ballston Spa, New York 12020